Refining
Artistic Passions for Over 46 Years
Indianapolis's Premier Dance School
Since 1976, The Dance Refinery has provided an outlet for students to explore their passions. Our professional and experienced instructors equip our students with the opportunity to practice their artistic passions in dance, gymnastics, or voice!  Under the direction of Lynn Herrick, The Dance Refinery strives to let every child grow.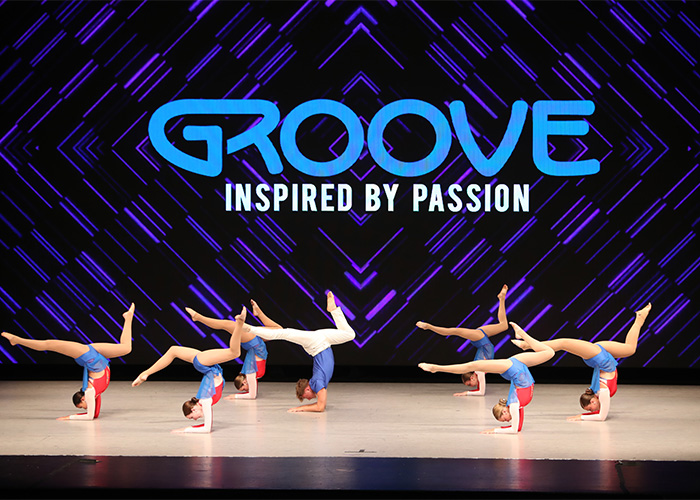 Dance, Gymnastics,
Voice, & More
As Indiana's largest dance and gymnastics facility, we pride ourselves on offering a wide variety of courses! Whether your child wants to learn tap dancing or improve your tumbling skills, we have talented instructors and a state-of-the-art facility to explore their talents! If you've been searching for the perfect place to spread your wings artistically, look toward the Dance Refinery.
Classes We Offer Include:
At The Dance Refinery, we want our students to succeed as performers and as individuals. Our talented, nurturing instructors and staff strive to provide a fun, exciting learning environment for their students every day. Our facility teaches the wonders of dance from toddlers to adults and looks forward to providing a wonderful experience to its students!
Donate Today!
The Dance Refinery encourages our supporters to make donations today. This fund goes directly to funding scholarships for our hardworking students in need. Your contribution may also be directly donated to the New Stereo Project as well!
See What Our Clients Are Saying!
Business Hours
Monday-Thursday: 4 PM-9 PM
Friday: 4:30 PM-7 PM
Saturday: 9 AM-4 PM
Sunday: Closed
The Dance Depot Hours
Monday- Thursday:
4:30 PM-9 PM
Friday: Closed
Saturday: 9 AM-3 PM
Sunday: Closed