Refining
Artistic Passions for 48 Years
Indianapolis's Premier Dance School
Since 1976, The Dance Refinery has provided an outlet for students to explore their passions. Our professional and experienced instructors equip our students with the opportunity to practice their artistic passions in dance, gymnastics, or voice!  Under the direction of Lynn Herrick, The Dance Refinery strives to let every child grow.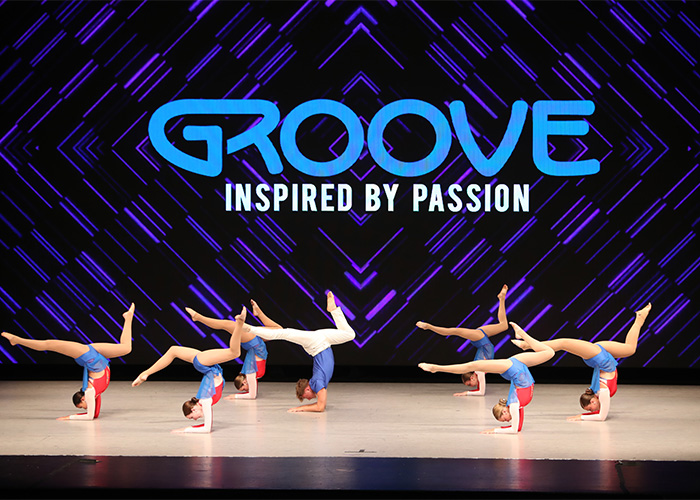 Dance, Gymnastics,
Voice, & More
As Indiana's largest dance and gymnastics facility, we pride ourselves on offering a wide variety of courses! Whether your child wants to learn tap dancing or improve your tumbling skills, we have talented instructors and a state-of-the-art facility to explore their talents! If you've been searching for the perfect place to spread your wings artistically, look toward the Dance Refinery.
Classes We Offer Include:
At The Dance Refinery, we want our students to succeed as performers and as individuals. Our talented, nurturing instructors and staff strive to provide a fun, exciting learning environment for their students every day. Our facility teaches the wonders of dance from toddlers to adults and looks forward to providing a wonderful experience to its students!
Donate Today!
Help support young dancers & gymnasts further their artistic endeavors! Donate to TDR by scanning the QR Code! Money raised will be used for scholarships and investments to further enhance education and facility management for dancers and gymnasts. Historically, donations and financial contributions to TDR have been used for tuition scholarships, guest choreography, and future education opportunities.
We know the financial commitments many of you make are significant and we appreciate your continued support to improve the experience for your children. As a 501(c)(3), your tax-deductible gift will help us meet these needs and continue to educate our students!
See What Our Clients Are Saying!
Business Hours
Monday-Thursday: 4 PM-9 PM
Friday: 4 PM-7 PM
Saturday: 9AM - 4PM
Sunday: Closed
Dance Depot Hours
Monday- Thursday:
4:30 PM-9 PM
Friday: Closed
Saturday: 9AM - 3PM
Sunday: Closed